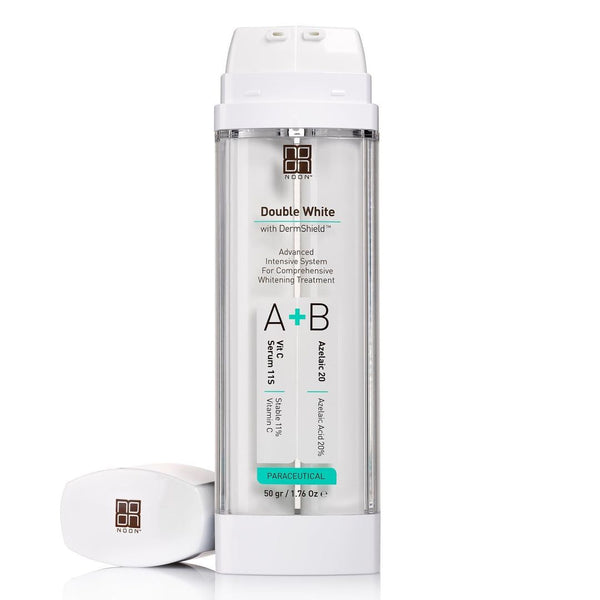 High Potency Brightness and Anti-Oxidant
Vit C Serum 11S contains a high concentration of Stable Vitamin C derivatives. This innovative anti-aging formula provides deep skin layer permeability. The concentration of 11% Vitamin C (stable derivatives) is used as a powerful brightening component that absorbs free radicals from all skin layers. Vit C Serum 11S improves the production and amount of collagen fibers.
Directions for Use:
Apply a thin layer onto the face, eye, and neck area up to twice a day, or as instructed by a skin care specialist.
Active Ingredients:
11% Stable Vitamin C