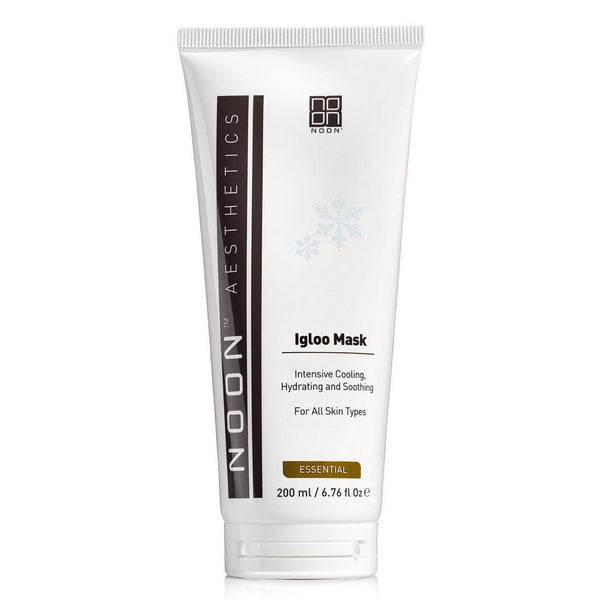 Intensive Cooling, Hydrating and Soothing
Recommended After Peel Treatments and Sun Exposure
For All Skin Types
Igloo Mask soothes, hydrates and cools the skin, providing a long-lasting freshness effect. It tightens and restores damaged skin for a smooth and youthful look.
Directions for Use:
Apply a generous amount of mask to the thoroughly cleaned facial skin. Leave on for 10-15 minutes and then remove with lukewarm water.