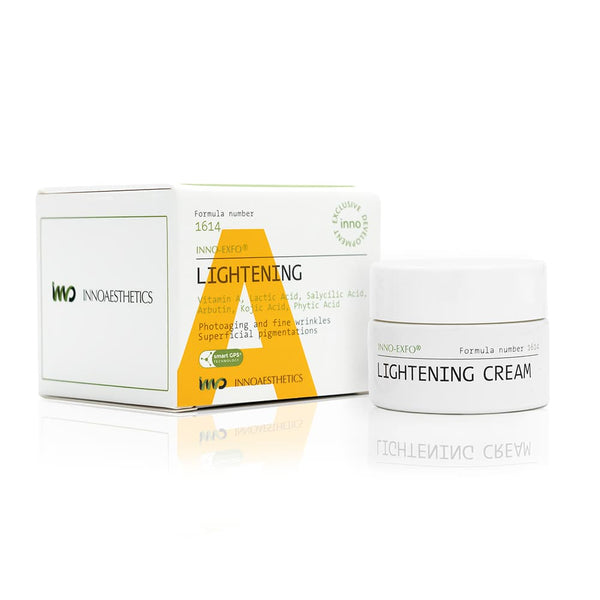 Reverses the signs of facial photoaging.

Dermal-epidermal restructuring treatment that helps to reverse facial photoaging and fade dark spots. Combines 5% Vitamin A with other Melanin inhibitors to minimize the signs of sun damage.

15g.
Anti-aging
Acne
Depigmentation
Restructuring
Indications
Moderate photoaging associated with mild pigmentations.

Inflammatory acne.
Active Ingredients
Vitamin A, Lactic Acid, Salicylic Acid, Arbutin, Kojic Acid, Phytic Acid and Smart GPS

®

.
Mechanism of Action
Unique exfoliating treatment using vitamin A as a therapeutic element against photoaging on levels I and II associated with mild pigmentations.