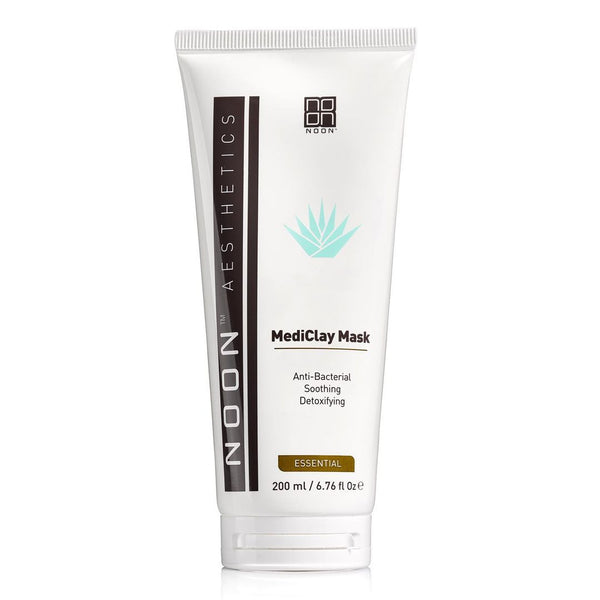 Anti-Bacterial Soothing Detoxifying
MediClay Mask is a purifying mask for the treatment of oily/problematic skin. MediClay Mask disinfects, soothes redness, fights "breakouts" and reduces bacterial proliferation.
Directions for Use:
Apply a generous amount of mask to the thoroughly cleansed facial skin. Leave on for 10-15 minutes and then remove with lukewarm water.